CH engineering - Innovation in Viticulture
Experience the Steep Slope Harvester – a revolution in viticulture – and get an impression of the next generation of grape harvesting
A World First in Viticulture.
The Steep Slope Harvester
CH engineering is the first company worldwide that has successfully brought the very first Steep Slope Harvester into series production. This machine can be used on the steepest slopes (up to 75% gradients) as well as in terrace vineyards. Steep slope viticulture means quality viticulture. We have given highest priority to ensuring best quality of the grapes and gentle dealing with the vineyard. 
The Innovation is not restricted to harvesting though. The crawler comes with a huge amount of equipment and adjustment possibilities.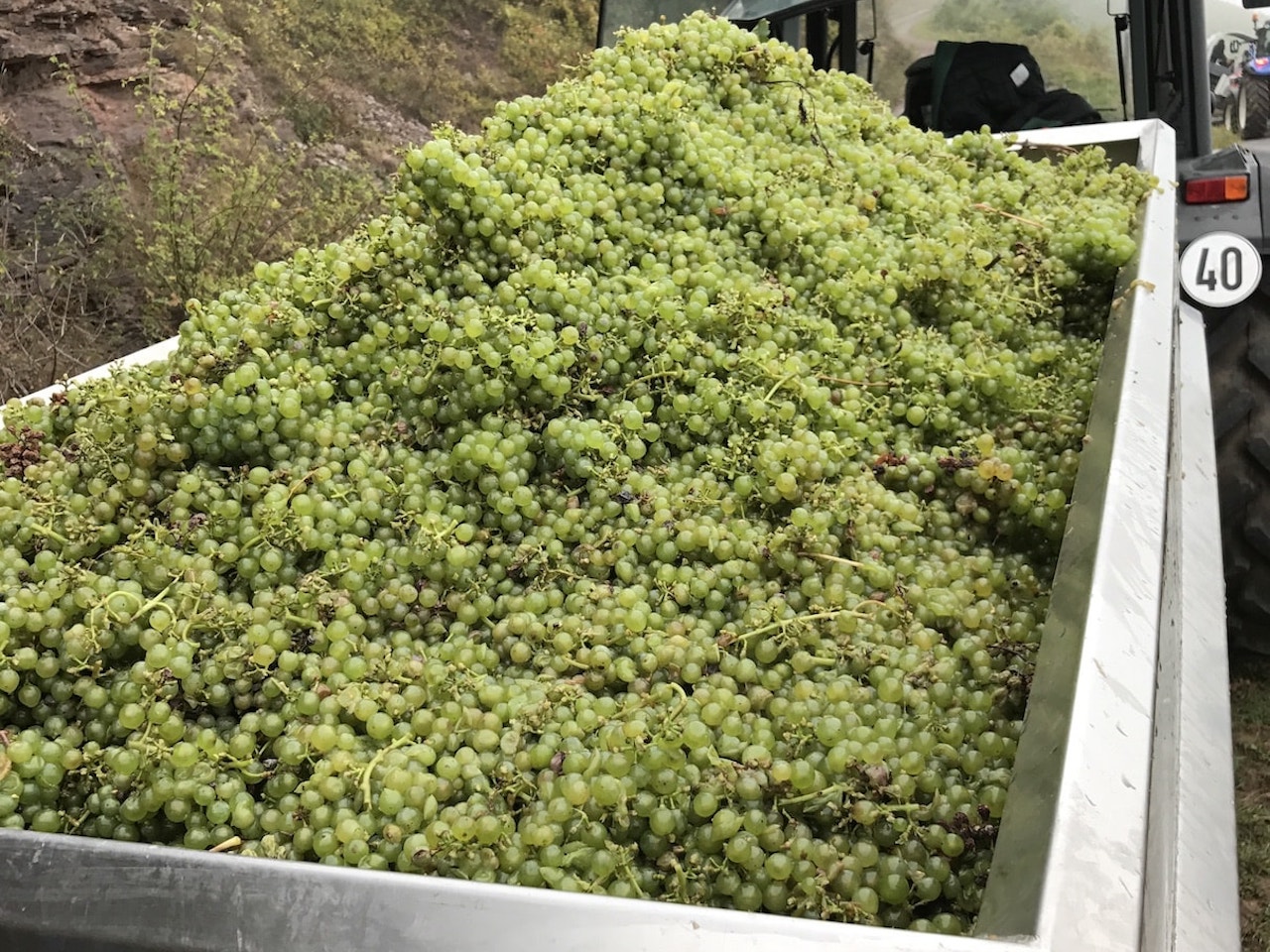 Harvests that look as if they had been handpicked
The harvester is mounted safely to the crawler and withstands heavy vibrations and shakes, thus ready for the operation in steep slopes in terraces. 
The new design of harvesting safes great amounts of weight and ensures the highest quality of grapes. CH engineering serves happy customers around the globe and proudly presents the success story of the Steep Slope Harvester.
The company CH engineering
Since 2014 CH engineering produces machines for agricultural use. Our innovations are characterised by profitability, reliability and strength. The new Steep Slope Harvester is smaller, lighter and more compact than any conventional harvester. At the same time, quality is our priority, as steep-slope viticulture always means high quality viticulture.